STRENGTH | COMMUNITY | FITNESS
about sumner crossfit
Sumner CrossFit is a strong Community of like minded individuals committed to living active, healthier lives focusing on Strength, Community and Fitness.
Sumner CrossFit has experienced many exciting changes since affiliating with CrossFit in November of 2013.
SCF offers Coach led CrossFit and METCON classes for all ages and levels of fitness.
CrossFit focuses on varied intensities, time domains and modals of Fitness. CrossFit blends various movements in workouts such as Olympic Lifting, Power Lifting , and gymnastic movements that challenge and push any level of athlete.
Our experienced Coaching Staff can scale any of our workouts and movements to any level of athlete. Our family friendly Facility offers Teens CrossFit and Daycare for the Littles.
"our strength will grow our community"
Sumner CrossFit | est 2013
join our next cycle of foundations.
SCF's 4 Week Foundations Course teaches the fundamental movements of CrossFit, coaching ques, proper technique, scales and terminology.
NEW CYCLES BEGIN THE FIRST TUESDAY OF EACH MONTH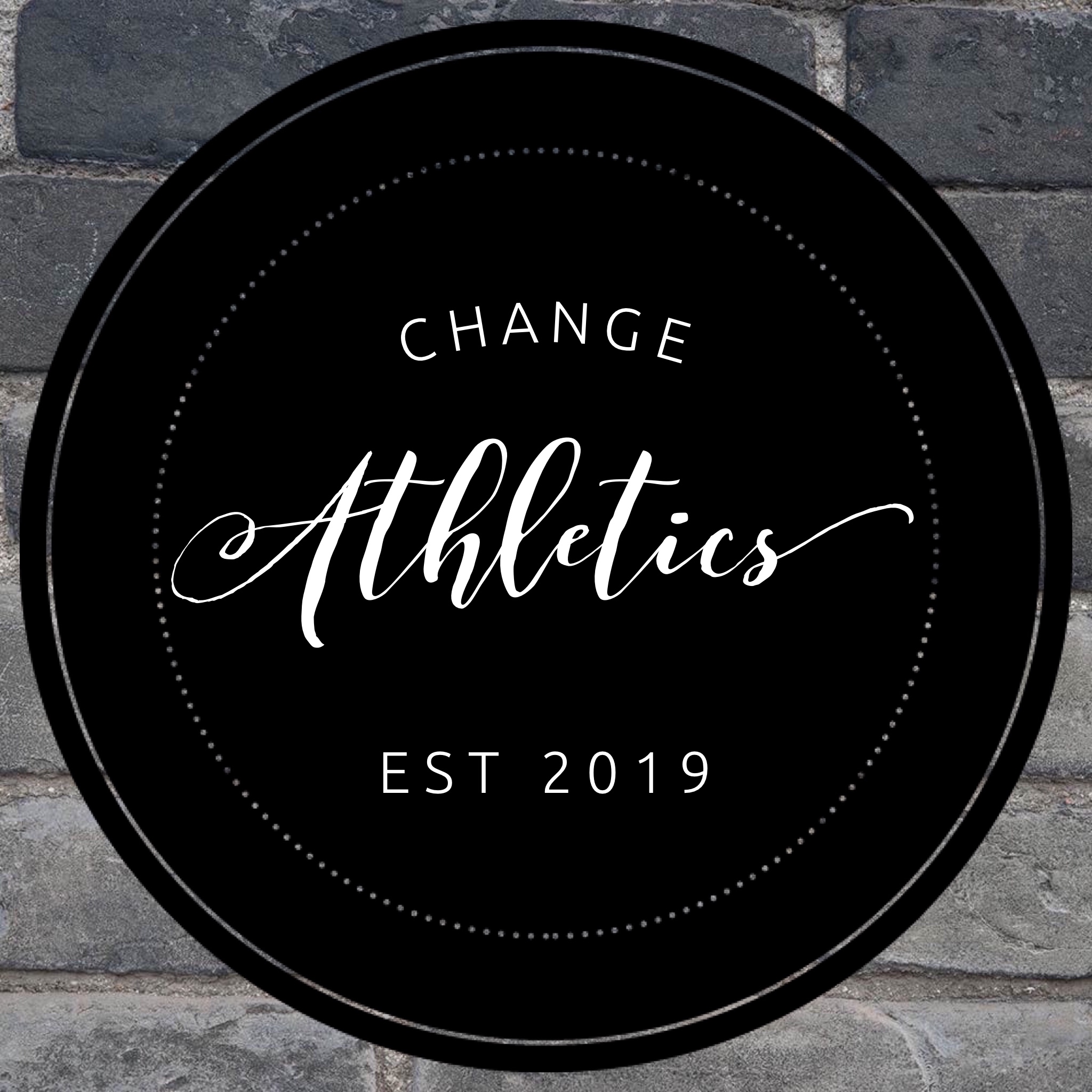 SCF also offers our Change Athletics METCON program. These Coach led classes do not require Foundations and are programmed for 1 hour.
METCON class workouts and movements are lightly loaded or body weight and focus more on Isolated Strength Movements and Conditioning. The biggest difference between CrossFit and METCON? NO Barbell or heavy lifting just a great sweat!
WIFI, A/C, Filtered Water

Plenty of FREE parking

Open Gym Times

High energy, community driven group CrossFit classes for all ages and levels of fitness

2 Waiting Areas

9200+ SQ FT Training Facility
SCF is a Community based gym that motivates, supports and pushes our members. We offer various Programs to fit all ages and fitness levels of fitness.
CLIENT TESTIMONIALS