member spotlight
CHECK OUT SOME OUR SCF MEMBERS HERE! WE LOVE HIGHLIGHTING OUR MEMBERS ON OUR BLOG!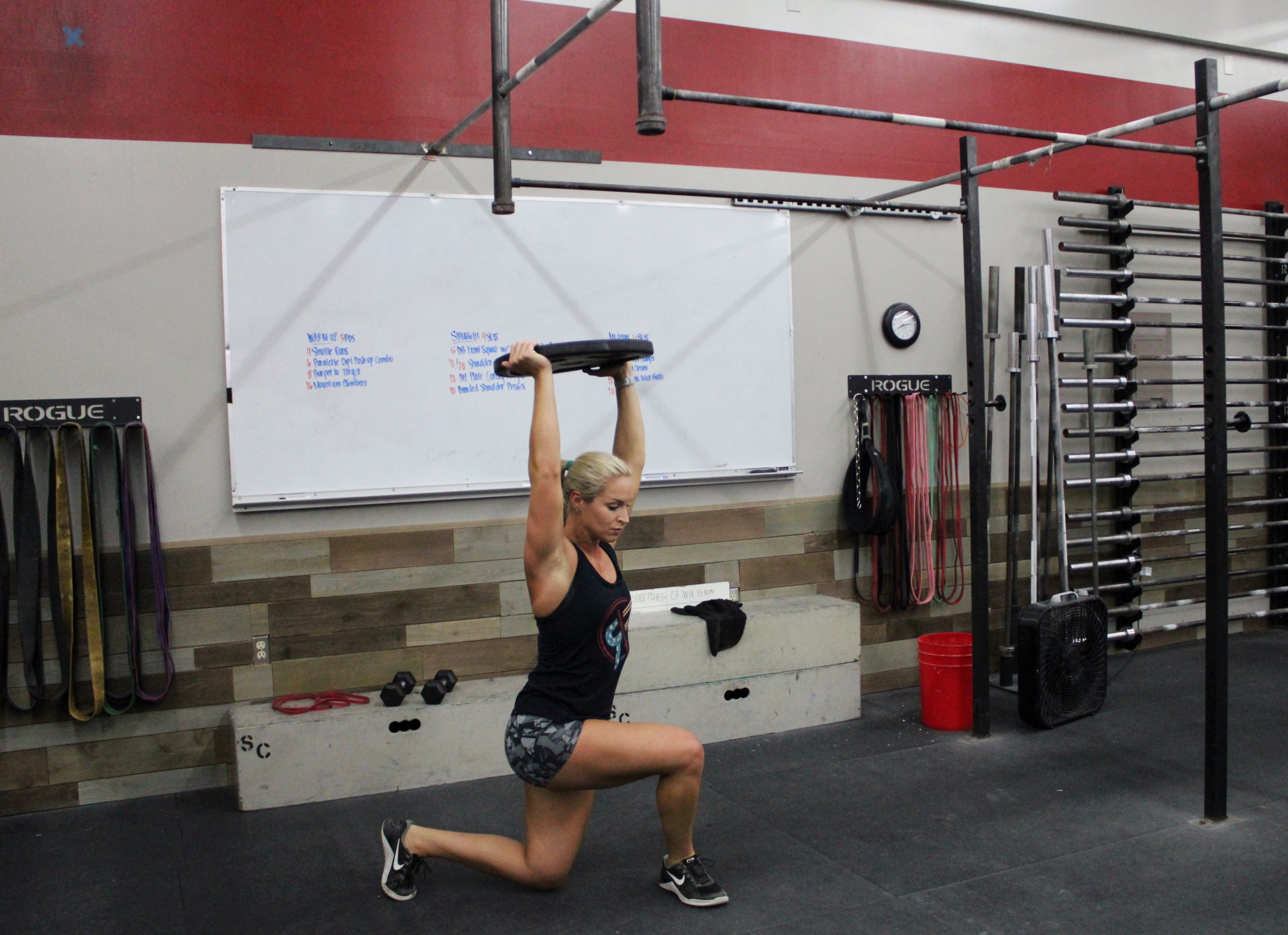 ASHLEY DIEMERT
MEET SCF'S NEW METCON COACH
ASHLEY DIEMERT | NASM Certified Personal Trainer
Ashley is an active wife and mother of two, who recently transferred to WA from South Carolina. Active from an early age Ashley was a cheerleader for 13 years and currently coaches Sideline Cheer for White River Wolverines.
Ashley currently competes in Figure/FitBody and Body Building competitor and has placed 2nd in Figure and FitBody and took 1st as a Body Building novice.
Ashley began CrossFit 7 years ago and she is passionate about helping others reach their fitness goals and pushing their limits as athletes.
We are so excited to bring on Ashley as a SCF Change Athletics coach and love having her as a member of our SCF Community!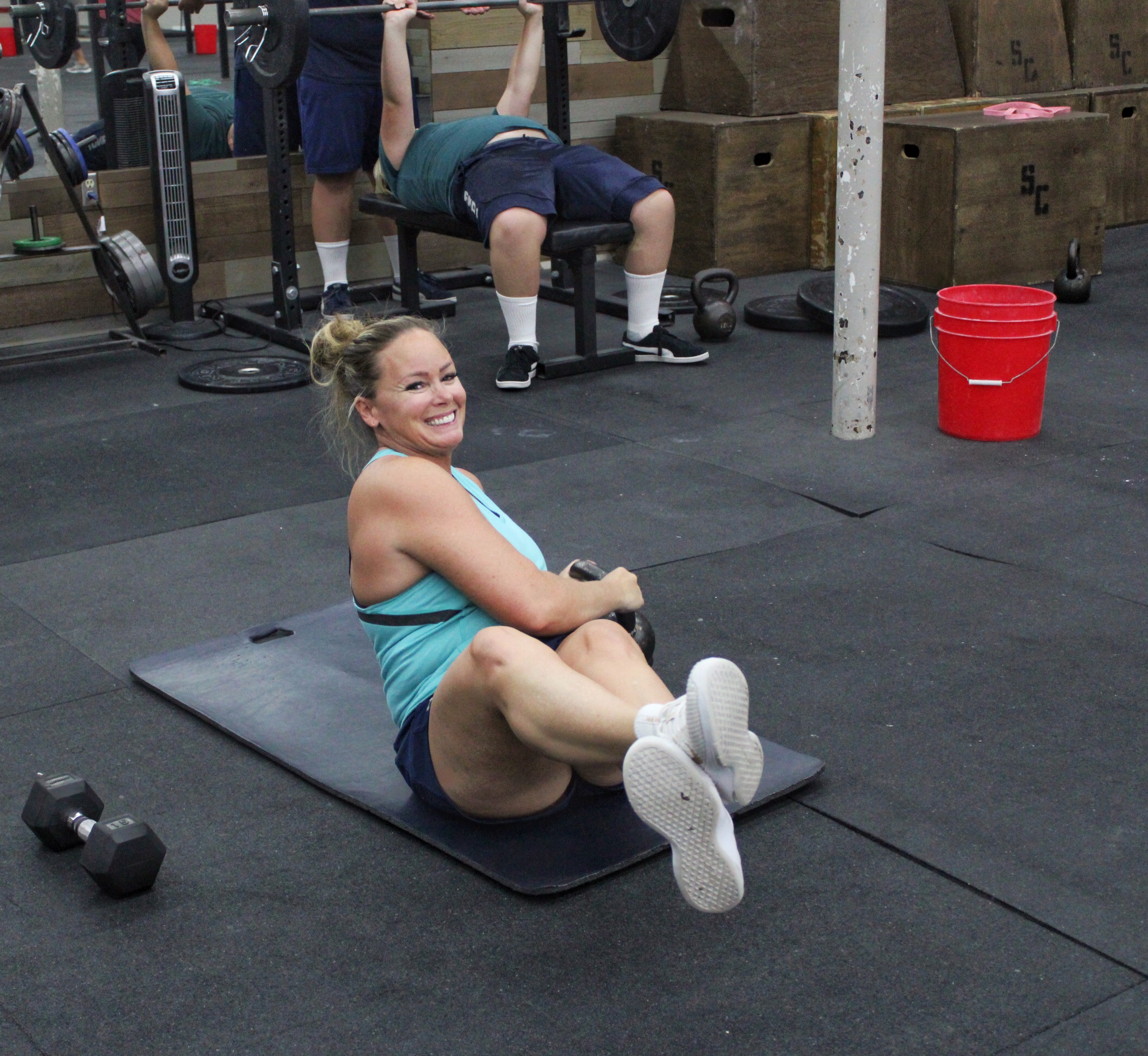 JO CARLSON
MEET 6 YEAR MEMBER JO CARLSON
Jo regularly attends our 9/10AM classes, and she enjoys doing CrossFit and our METCON Classes.
Jo is a feisty, active, happily married wife and Mother of two kids. She enjoys making jokes and keeping classes fun!
Jo has lost an incredible 28LBS in just 2 months. Her healthy eating habits, hard work, and dedication to her fitness have truly paid off.
CONGRATS JO AND THANKS FOR BEING APART OF OUR SCF COMMUNITY!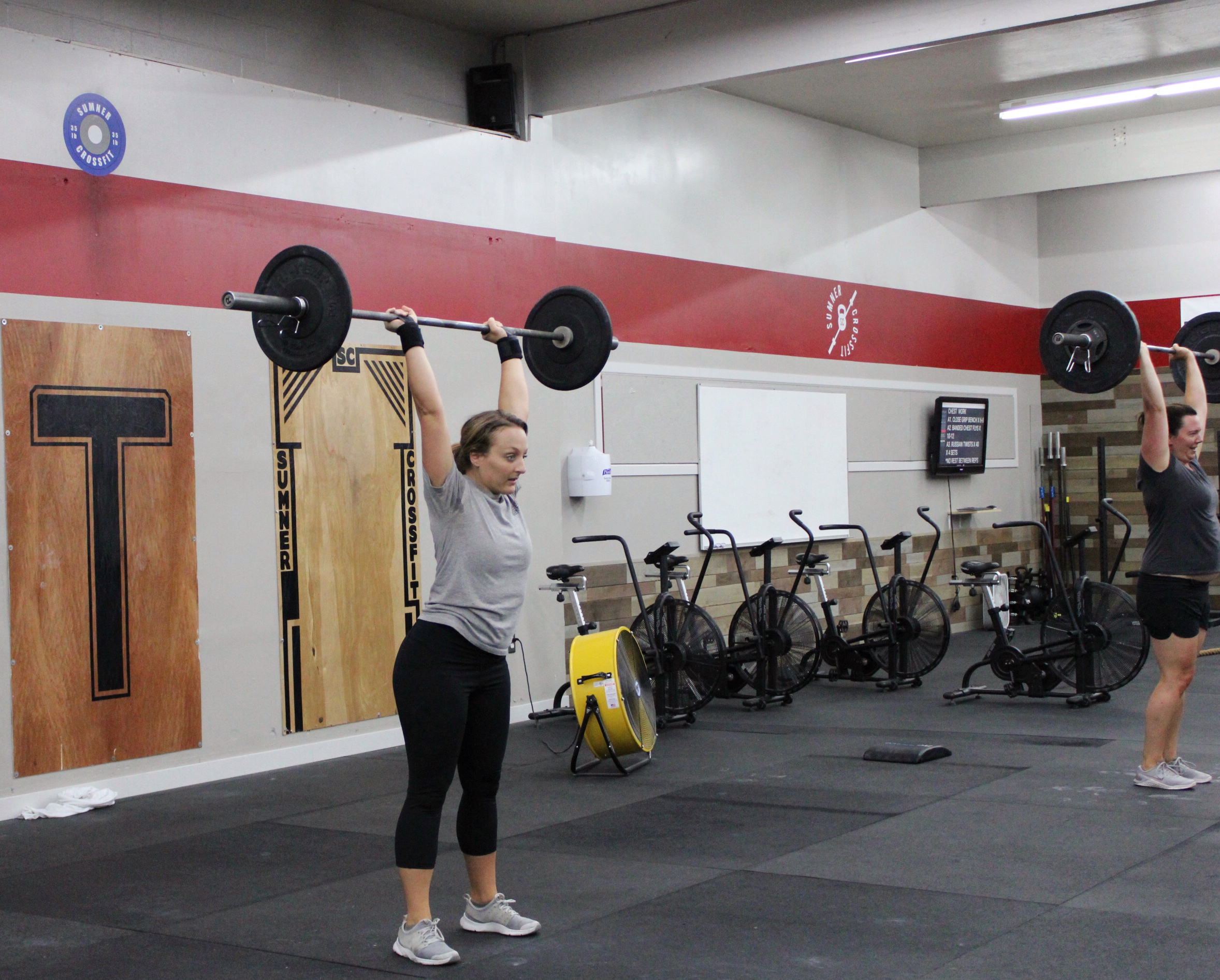 DANIELLE LINDSAY
MEET OUR NEW MEMBER DANIELLE LINDSAY
Danielle joined SCF back in July with her husband JJ and 2 year old twin daughters. Danielle rotates between various AM & PM CrossFit and METCON class times and she has really worked hard!
Danielle has lost over 25lbs in just a few months through diet, consistency and dedication to her fitness.
CONGRATS DANIELLE AND THANKS FOR BEING PART OF OUR SCF COMMUNITY!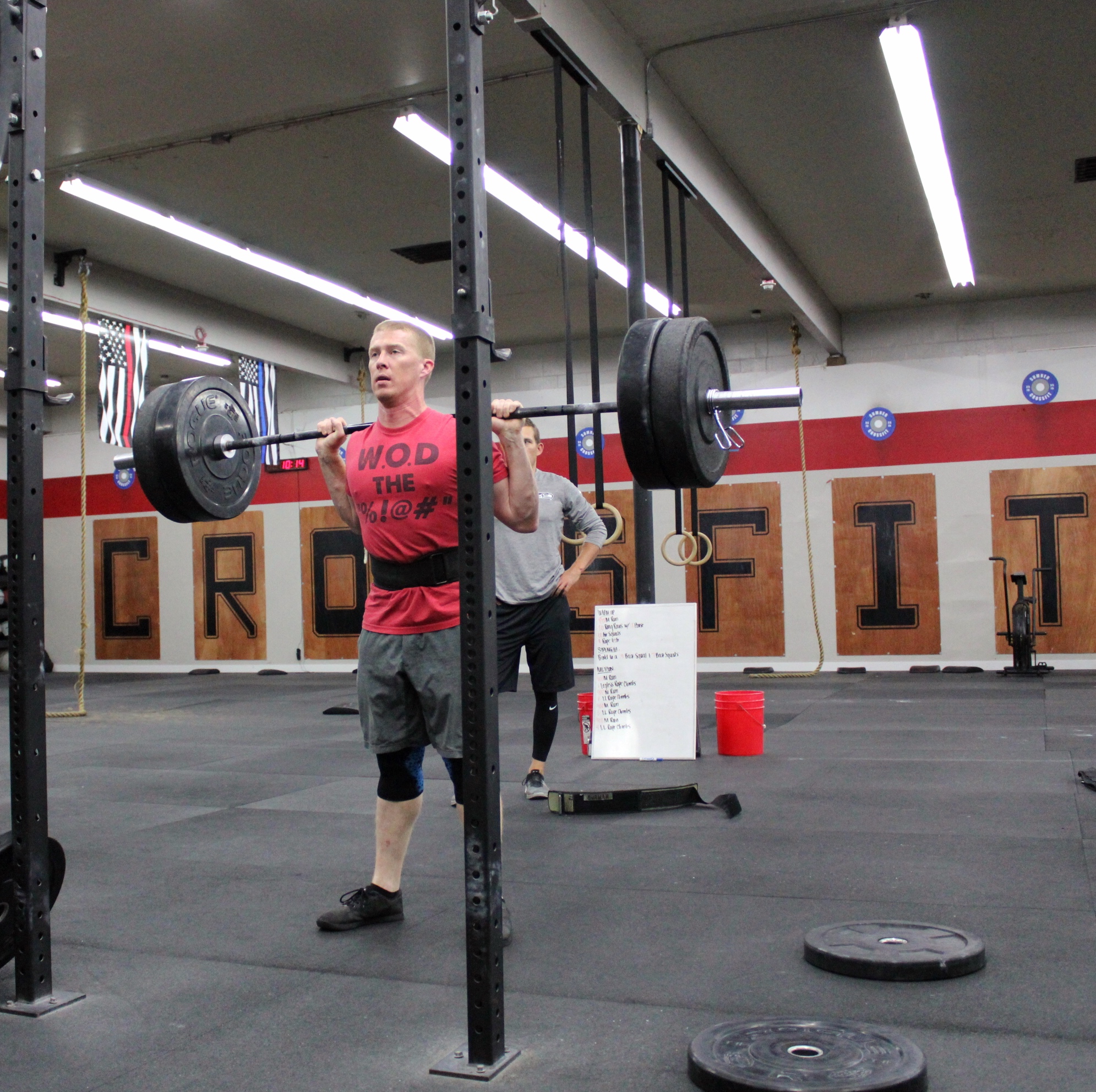 DANIEL DERR
MEET NEW CROSSFIT COACH DANIEL DERR
EDUCATION | CF LEVEL 1 2016
RETIRED COAST GUARD | TACOMA POLICE
Dan joined SCF with his girlfriend Emily back in August of 2018. Dan rotates between AM and PM class times.
Dan found CrossFit while serving in the Coast Guard, and he began training in his garage for several years before joining CrossFit Davis, in Davis CA. In 2016 Dan joined CrossFit Burien, in Burien WA, where he began coaching shortly after joining.
Dan is a Tacoma Police Officer who enjoys CrossFit, hiking, mountain biking, golfing and spending time with Emily, their 3 Dogs and his family in his free time.
SCF LOVES HAVING DAN AS A COACH AND MEMBER. THANKS FOR BEING APART OF OUR SCF COMMUNITY!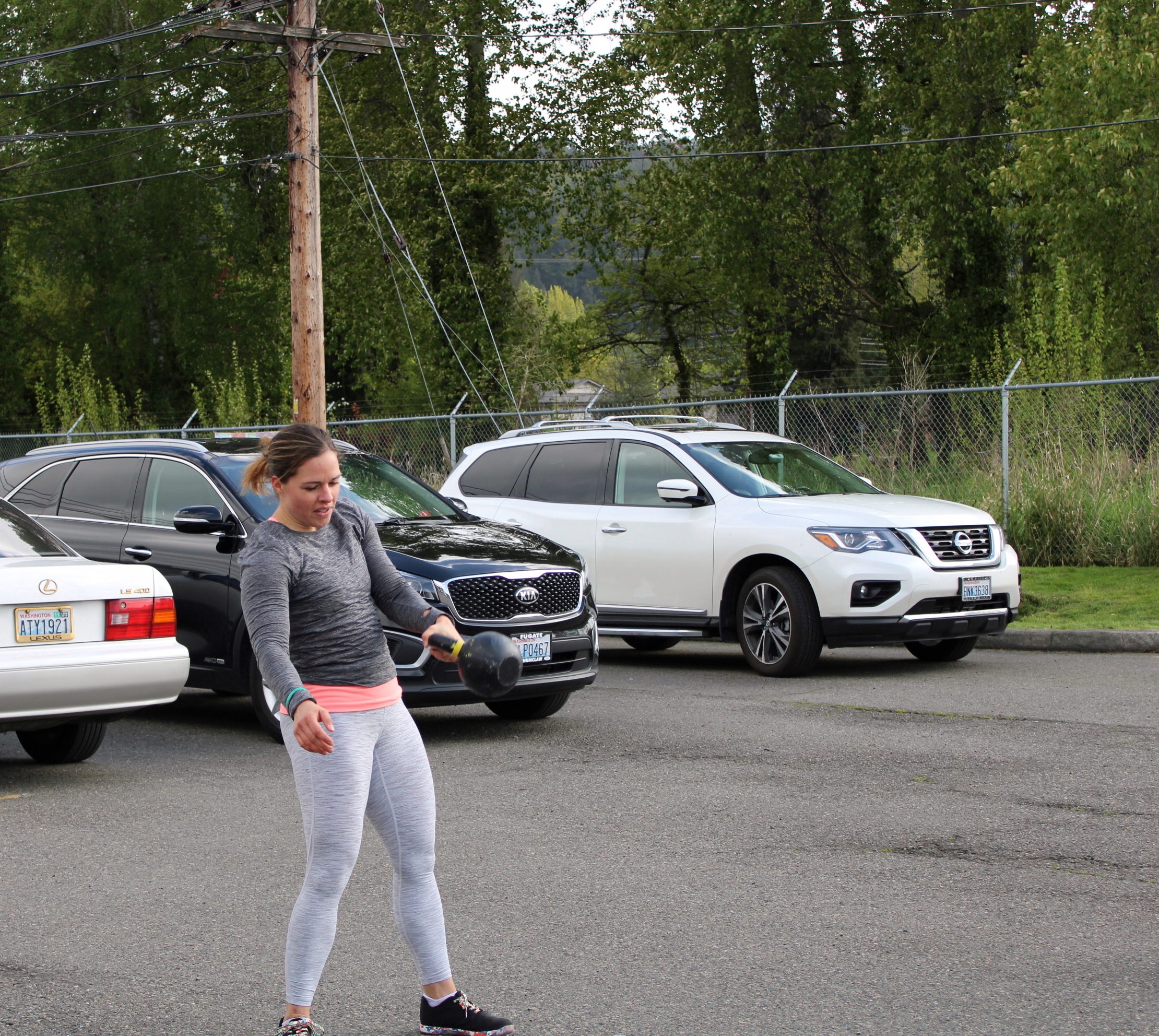 ASHLEY PROCTOR
MEET CROSSFIT COACH ASHLEY PROCTOR
SCF CROSSFIT COACH APRIL 2019 | CERTIFICATIONS | EDUCATION
CF LEVEL 1 | 2013 CF LEVEL 2 2017 | CF KIDS 2016 | CF MASTERS 2017 | USAW LEVEL 1
Ashley and her husband Casey joined SCF with their twin daughters in September 2018. She and Casey rotate between AM and PM CrossFit Classes.
Ashley has been involved in fitness since childhood when she began playing recreational soccer. She has always had a love for helping others and celebrating in their successes. Ashley found CrossFit about 9 years ago with her husband Casey and enjoys the challenge CrossFit gives her both mentally and physically.
Outside of CrossFit Ashley found a love for running and has ran multiple half marathons and a full marathon. When not at the gym Ashley enjoys spending time with her husband and twin girls or hanging out in the sun.
THANKS COACH ASHLEY FOR BEING PART OF SCF COMMUNITY!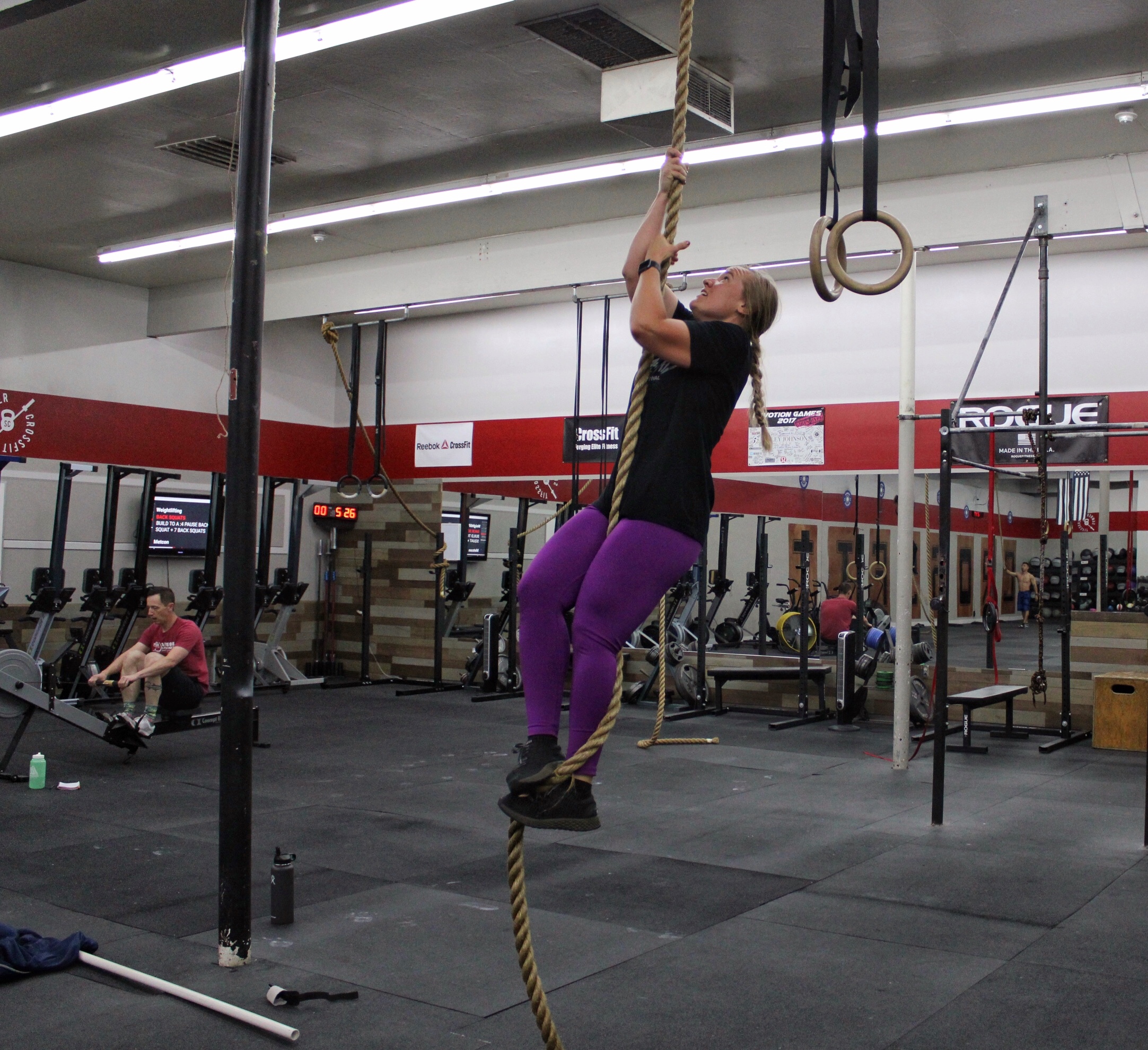 BRITTANY OMALLEY
Brittany O'Malley is an Athletic Trainer for Sumner High School. Brittany has been a member of SCF for a few years now, a positive, dedicated 5amer and Saturday class regular.
Brittany through diet, hard work, dedication and discipline has lost an incredible 53lbs!
Brittany is living a healthy and active life and setting an excellent example of a fit lifestyle to her students about health and fitness.
THANK YOU BRITTANY FOR BEING APART OF OUR SUMNER CROSSFIT FAMILY!
Nominate someone for our member spotlight!
STRENGTH | COMMUNITY | FITNESS
"OUR STRENGTH WILL GROW THROUGH OUR COMMUNITY"