STRENGTH |COMMUNITY | FITNESS
WHAT DOES SUMNER CROSSFIT OFFER?
A Community based gym that focuses on proper technique, while motivating, encouraging and supporting our members. SCF welcomes all ages and fitness levels, and all of our movements and workouts can be scaled appropriately.
We are a Community of individuals who are committed to living active healthier lifestyles. SCF is all about high fives, pushing your limits, all while receiving proper instruction from our top tier CrossFit Coaches.
Every class will have members ranging from every fitness level, age, experience and backgrounds. Our programming is designed to be scalable for all levels of athletes: Beginners, Teens, Masters, or Advanced.
Sumner CrossFit's goal is to build a strong community of hard working, like minded individuals who focus on strength, community and fitness!!
CARRIE RAPP, OWNER | HEAD COACH
ASHLEY PROCTER | CROSSFIT
SALLY BISKOVICH | CROSSFIT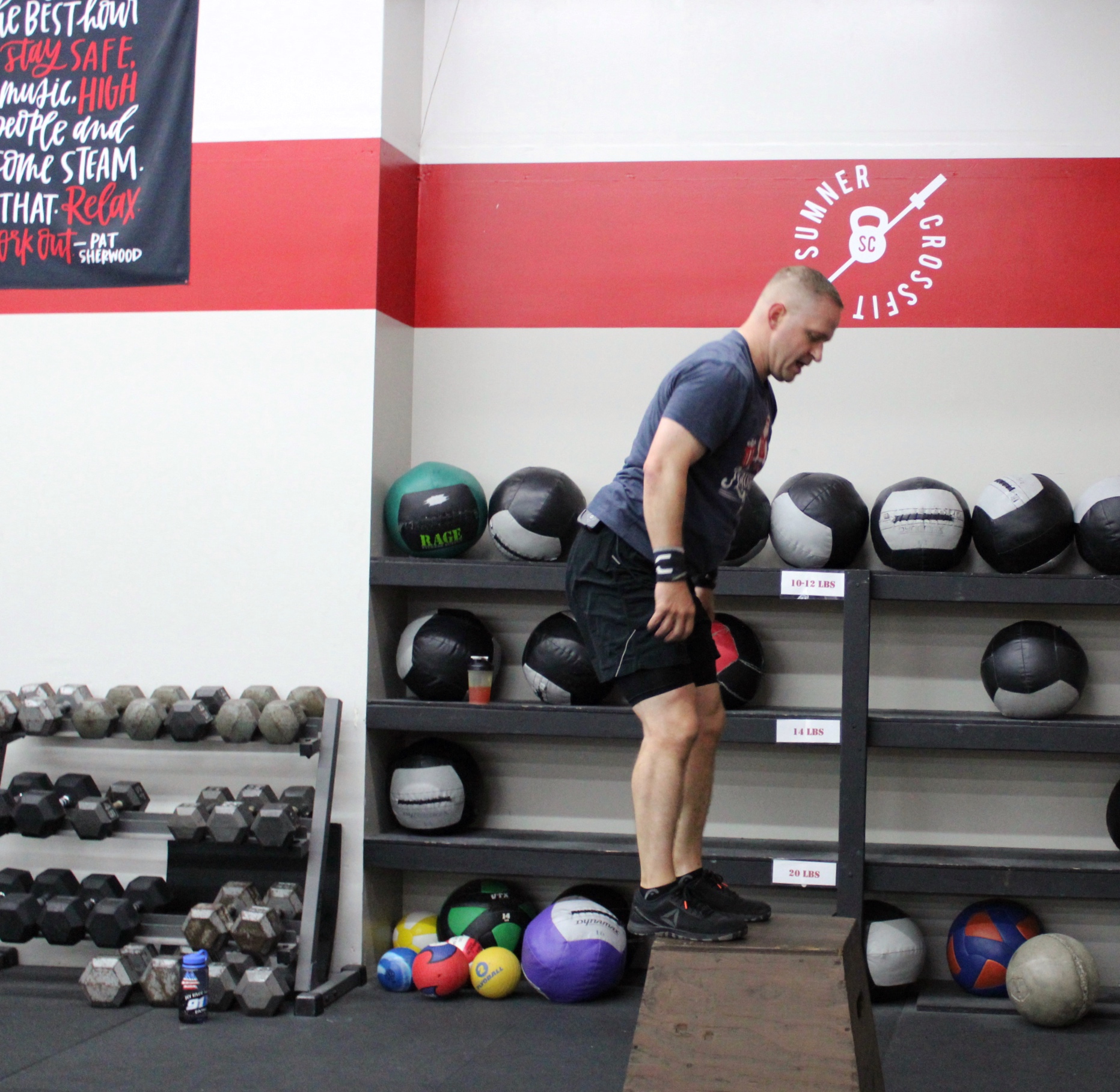 GRAEME PARNELL | CROSSFIT
MELANIE STOEHR | CROSSFIT
"OUR STRENGTH WILL GROW THROUGH OUR COMMUNITY"
STRENGTH | COMMUNITY | FITNESS